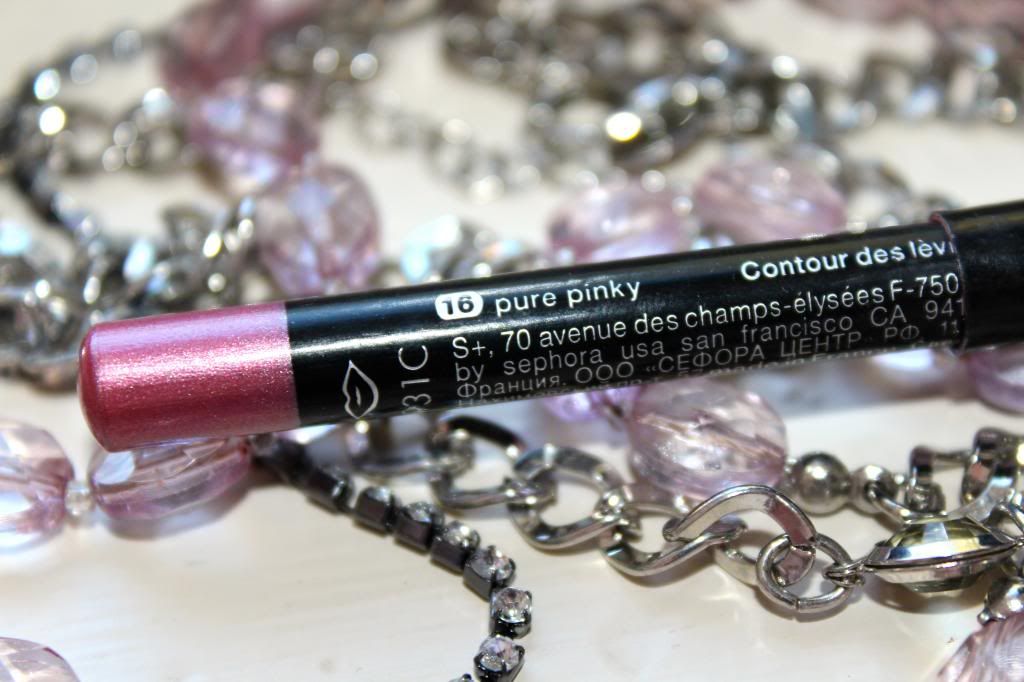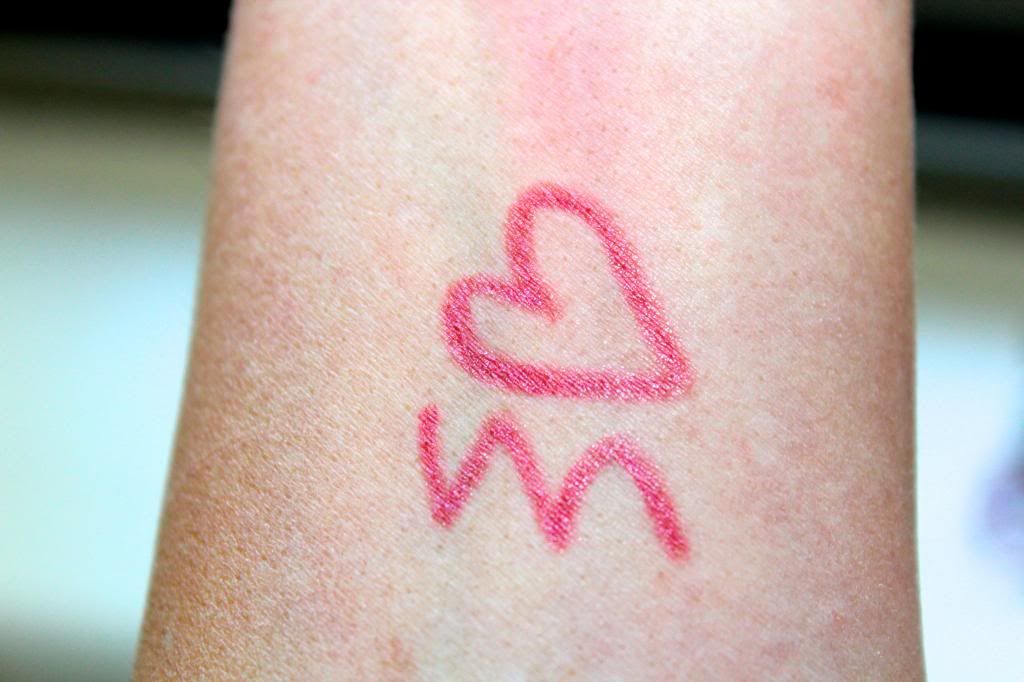 It will come as no surprise to you that I'm a big fan of the Sephora store (& who isn't?)! After trying majority of the beauty brands that Sephora carries, I realized that I have never tried anything from the 'sephora line.' As soon as I saw the cute nano lip liners, I knew they were right up my ally!
Sephora Nano Lip Liner in Pure Pinky (
here
) $5, "silky formula promises rich pigment and a nourishing finish of shea butter and jojoba oil. The beautiful shades glide on with ease and comfort, leaving a luscious look and feeling you can wear all day, every day."
Pure Pinky is one of those perfect pink lip colors for daytime and nighttime use, and PERFECT to toss into your bag when you're on the go. If I can't decide on a lip color, I always end up grabbing this. The formula is creamy and glides on easily across the lips, without pulling or tugging. I don't find the formula drying at all, in fact its pretty moisturizing compared to other liners I have.
Overall, this is a great liner, and I'd love to try others in the nano collection!
Have you tried any Sephora Nano Lip Liners??